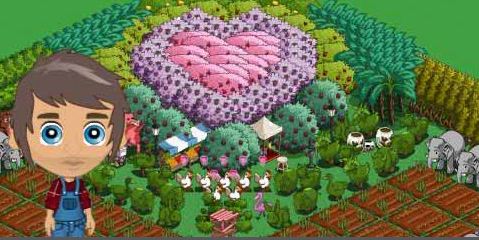 Market research company NPD Group has released a report, " Social Network Gaming," based on a June 2010 survey of U.S. social network gamers and non-gaming social network users age 6 and up.
According to NPD, 20% of the U.S. population ages 6 and older reports having played a game on a social network in the past three months. This equates to 56.8 million U.S. consumers, a significant number for a relatively new gaming activity.
35% of these social network gamers have never participated in any other type of gaming before they started playing games on social networks.  Women and older age groups are more likely to be new gamers than other groups measured in the study, but social network gamers in eneral are fairly evenly divided between genders:  47% male, 53% female.
10% of social network gamers have spent real money playing these games, but gamers report spending 20% less on gaming overall since they started playing social network games.
NPD Group press release here: http://www.npd.com/press/releases/press_100823.html.