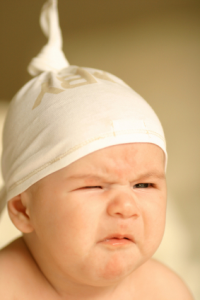 Users are not happy with Facebook, according to a survey released today by the American Customer Satisfaction Index (ACSI).  But Google+, a newcomer to the survey, tied for the highest score in the Social Media category.
Facebook was already the lowest-scoring e-business company on the index, and this year suffered the largest decline in customer satisfaction, dropping 8% to a satisfaction level of only 61 (out of 100).  This is a record low for the Social Media category, and places Facebook among the five lowest-scoring companies out of the total 230 measured by the ACSI.
On the other end of the spectrum, Google+ won a score of 78, tying with Wikipedia for first place in the Social Media category. Scores for other social media companies include: YouTube (73), Pinterest (69), LinkedIn (63) and Twitter.com (64).
The average score in the Social Media category was 69, down 1.4% from last year.  According to CNET, social media companies are consistently among the lowest-rated, beating out only airlines, subscription television service, and newspapers.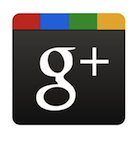 Why did Google+ score so much higher than Facebook? The report indicates that an absence of traditional advertising and a superior mobile product led to Google+'s higher rating, while users complained about ads and privacy concerns on Facebook.  The most commonly voiced complaint about Facebook involved changes to the user interface, particularly the recent introduction of Timeline.
"Facebook and Google+ are competing on two critical fronts: customer experience and market penetration. Google+ handily wins the former, and Facebook handily wins the latter, for now," Larry Freed, President and CEO of ForeSee, said in the press release. "But I expect Google to leverage its multiple properties and mobile capabilities to attract users at a rapid pace. If Facebook doesn't feel the pressure to improve customer satisfaction now, that may soon change.
The American Customer Satisfaction Index (ACSI) uses data from interviews with roughly 70,000 customers annually as inputs to an econometric model for measuring satisfaction with more than 230 companies in 47 industries and 10 economic sectors, as well as over 100 services, programs, and websites of federal government agencies. Click here for the press release.