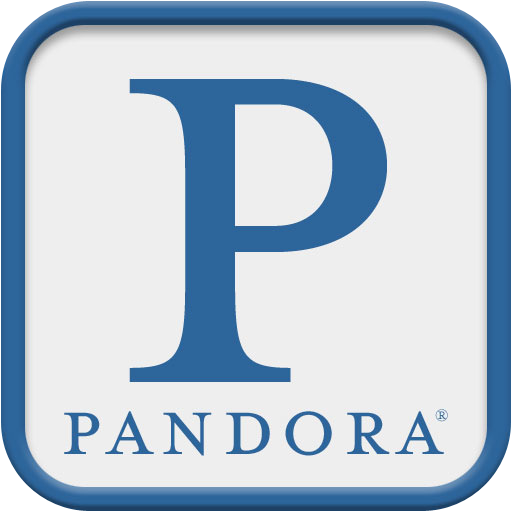 Internet streaming music provider Pandora has seen impressive growth over the last year, in both the number of listeners and the amount of time they spend listening.  Heidi Browning Pearson, senior vice president of strategic solutions at Pandora, recently spoke to eMarketer about the platform's growth, automobile integration, advertising, and social sharing.
Here are the stats on Pandora's growth:
the service now has 67 million unique users who are active on a monthly basis
number of listeners grew 41% since last year
users logged over 1.39 billion hours of listening
listening hours grew 54% year-over-year
75% of total listening hours come through mobile devices or other nontraditional outlets like smart TVs and connected cars
With the increase in mobile users, Pandora's mission in the past year was "to evolve our sharing strategy and to bring it more to the forefront across all of these mobile devices."  Pandora's new mobile app allows users to share to Twitter and Facebook, as well as sharing and connecting with other users on the Pandora platform.
According to Browning Pearson, Pandora is expanding into connected homes and many consumer electronics, but has placed the greatest emphasis on automobile integration. Pandora is now integrated into "85 on-the-lot car models."  While many consumers activate Pandora by connecting their mobile phone to their vehicle, with direct integration ("the future of the connected car") many cars have voice activation, so users can change Pandora stations and engage with the platform safely while driving.
What does all this mean for advertising on the platform? Browning Pearson asserts that the audio ad – which reaches users whether they're looking at the screen or not – remains the "killer ad" for the internet radio service.  Pandora also has the ability to target the platform's millions of users, and "When you start to marry demographic data with ZIP codes, and then you marry that with an audio ad, you've got magic."
So far, it looks like many advertisers agree.