How Tech Gadgets Can Improve Productivity
By Jessica Oaks
Can technology make you work harder? Probably not. But gadgets can help you work smarter and thus get more done even though it may feel like you're doing less. The key is choosing the right tech and avoiding gadgets that look flashy but end up being distractions. Here's some of the must have tech that can keep you on track whether you're clocking in on company time or logging overtime.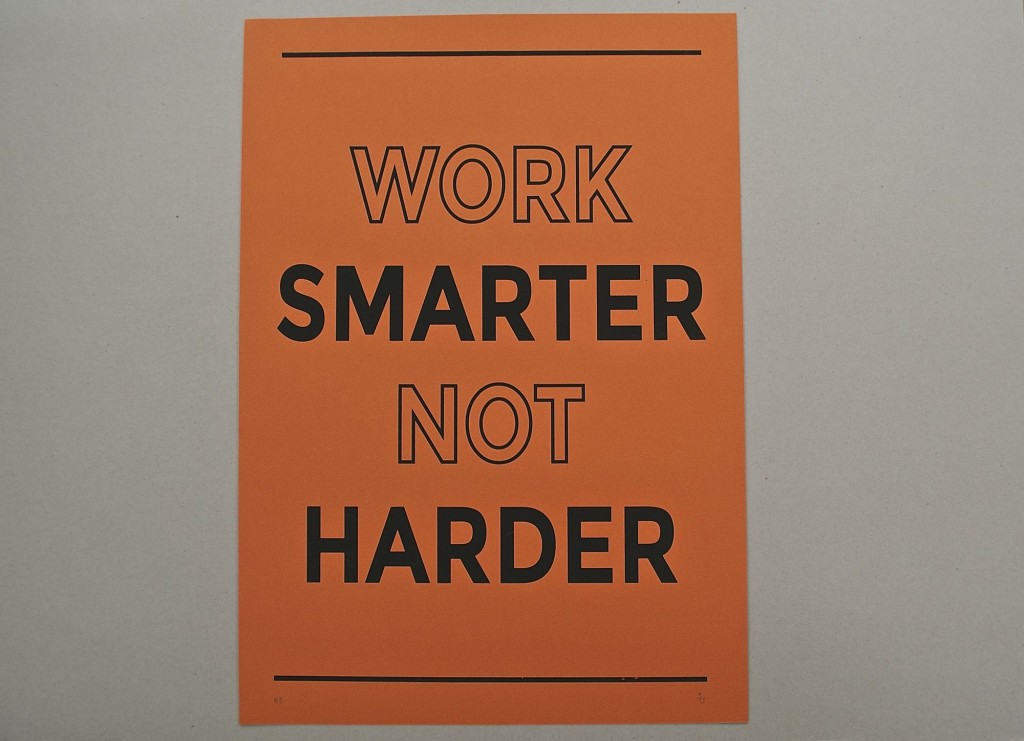 A Bigger Screen
People have become so used to mobile computing that they think nothing of plugging away on a smartphone screen. But as convenient as small screen devices are, they force eyes to squint and are frankly frustrating when things get urgent. A large screen monitor (think 24 to 28 inches with screen resolution of 2560×1440 to 3840×2160) can hook right up to a mobile device so you can keep working without the eye strain.
For best results, pair your screen with a multi-device keyboard and an energy boosting standing desk.
Space In The Cloud
Storing information locally on a work or home computer seems logical until you find yourself in one location or the other (or on the road) with no access to the files you need. Having anytime access to important data via cloud storage makes managing that data and collaborating with others easier. Even better, putting data in the cloud means a damaged device isn't the end of the world.
Noise Canceling Headphones
Open offices promote collaboration but they also boost distraction. A pair of Sony noise canceling headphones can cut through all the water cooler chit chat so you can get down to business. Choose wireless headphones if you travel a lot. With no wires to snap or tangle, you can stash them right in the pocket of your carry-on.
A Do-It-All Tablet
Whatever you think about the always on state of modern work, chances are you've found yourself checking email or putting the finishing touches on a report after hours. Tablets like the iPad Mini or Samsung Galaxy let you do research, take notes, dial into meetings, bang out emails on the go and then chill out after a long day of getting stuff done.
Smart Notebooks
Turns out taking notes by hand is super smart. The Moleskine Evernote Smart Notebook may seem like a productivity boosting gadget for Luddites but jotting down random thoughts and meeting notes with a ballpoint can help stretch your memory. Whip out the classic Moleskine with a twist, transfer notes from pen to pixel with the page camera, then organize, share, and access from anywhere.
What else should be in your workspace for max productivity? Vessyl is a smart cup that tracks your hydration needs – because even self styled java junkies need water to give 110%. A scanner might have been on the list but Google's Drive mobile app for Android has one built-in. And nowadays Darma's Smart Cushion can tell you when it's time to take a break. Clearly there's never been a better time to work smarter, not harder since tech innovations are making the workplace increasingly smart.
In conclusion, take advantage of every advantage.
Jessica Oaks is a freelance journalist who loves to cover technology news and the ways that technology makes life easier. She also blogs at FreshlyTechy.com. Check her out on Twitter @TechyJessy.