Snapchat To Change Ad Billing Options
By Katy Lucey
Is shopping coming to the Snapchat platform next?
In a move that is sure to be a reason to celebrate for some advertisers, and a possible indication of a coming change that will be seriously good news for retailers, Snapchat has announced a significant change in the way it bills for ads, and the ways it allows advertisers to link back to their own websites. The news has had predictable impact with digital advertisers as they gear up to add in another digital advertising option to their marketing campaigns – one with the unique power Snapchat seems to hold among millennials.
Ads will be billed on consumer actions, not just views.
Snapchat will be getting deeper into direct response (DR) by adding app-install ads to their current "Discover" programming. Beginning in April of this year, these ads will be billed on a per download basis, as opposed to a per view basis. This is excellent news for small to medium enterprises, as SMEs are capable of investing in DR in a more robust fashion if they are only paying for downloads instead of views or impressions. The word is still out on whether or not Snapchat will allow advertisers to cap spending on a daily, weekly, or monthly basis.
A sign that shopping is coming to the platform.
This announced new approach to billing, combined with news that in the second or third quarter of this year, Snapchat will begin to allow advertisers to link out from "Discover" to their own retail and content sites, makes a strong case for the eventual inclusion of direct shopping in the Snapchat platform. Snapchat already has dedicated hosted channels run by media partners like the Wall Street Journal, ESPN, and MTV, as well as click to view and app-install ads. But currently advertisers cannot link their content back to their own sites, and all ads are billed on a per view basis.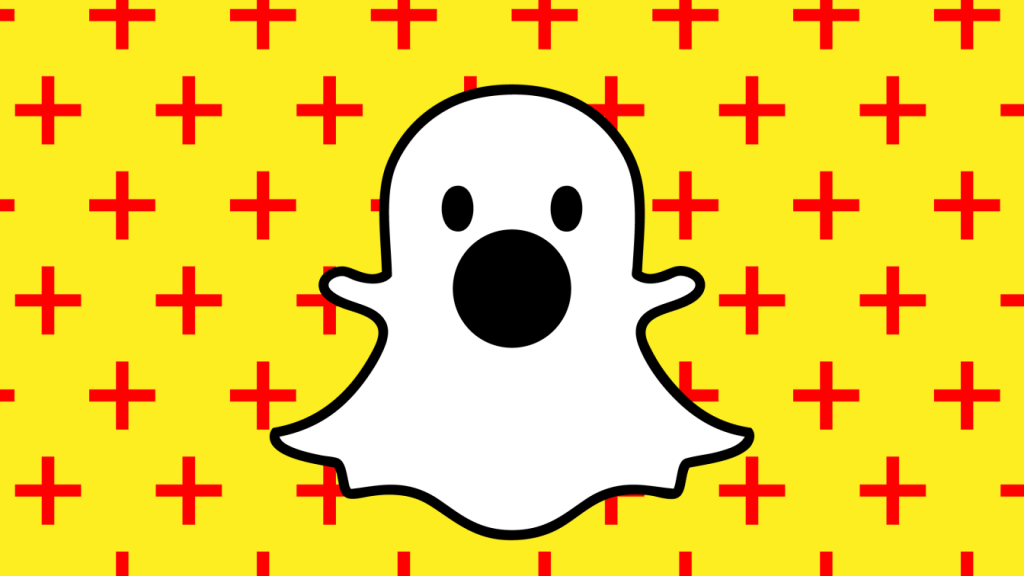 This is good news for retailers.
If the impending changes are enacted, Snapchat could end up being a strong partner for retailers hoping to engage young audiences where they are already socially engaging. The shift in billing for advertising based on consumer action rather than views is already being lauded as a step in the right direction. With allegations of digital ad fraud and the continuing development of ad blocking tools and ad adverse behavior among millennials, the changes at Snapchat may provide retailers with some relief in knowing that their digital marketing dollars are reaching their intended audience.
Snapchat will be joining good company.
The current and impending changes at Snapchat are far from unique in the digital world. Instagram, Google, Pinterest, even Twitter have already taken on the integration of the shopping experience into their current content platforms. By many, it is seen as the next, and necessary, step in the ongoing evolution of the intersection of social media, digital content delivery, and commerce.
Katy Lucey is a Senior Paid Social Account Manager at Elite SEM.