Marketing Agility: Posh Buzzword or Business Standard?
By Lilly J. Adams
Until recently, marketing agility was a just buzzword that roamed the business blogs. It was tossed around in local conferences and mentioned in the offices of innovative enterprises. Now though, it is breaking into the mainstream and offering a breath of fresh air to the stale business landscape. So, what does marketing agility really mean? This term denotes the ability of the company to stay in tune with market currents and shifts accordingly. Therefore, you should not be trying to cement your position, but to stay mobile, alert, and ready to migrate to more abundant hunting grounds.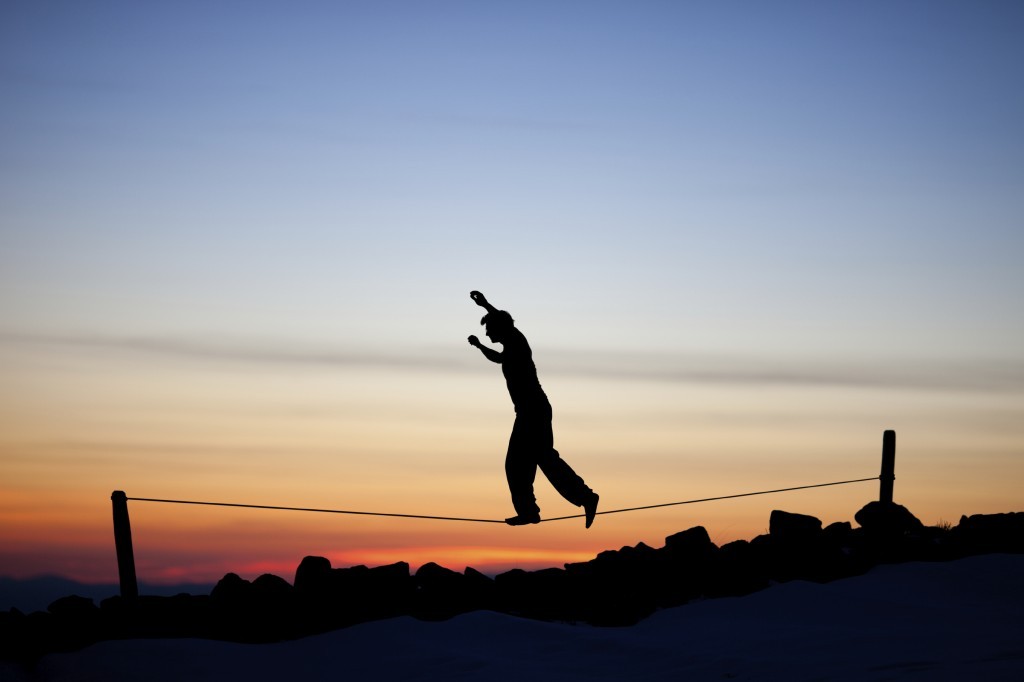 The Future Is Now
A modern businessman must acknowledge the fact that the status quo is a thing of the past. We are in the age of rapid market change, surge of cutting edge technology and towering mountains of knowledge. Today, companies live and die by the capability to satisfy the consumer, making marketing agility a must have trait. It involves the capacity to align products, services and marketing messages with the ever changing needs of the customer. It is clear that this must be supported with a complex organizational structure and encompassed by an appropriate business model.
The Framework
To reach the desired level of agility, different teams must be able to work and collaborate together. This can be conducted remotely, via communications technology, or on the premises. Even if the structural framework needs to be turned upside down, remember that marketing agility is a powerful strategic weapon. Focus on internal processes and policies that will enable the company to be more responsive to clients. Note that the value zone of industrial companies is rooted in the organization, while service based ones concentrate on the customer service and experience.
A Sign of Appreciation
The customer centric philosophy embodies a notion of businesses being dependant on a buyer's market. Creating a great customer experience is what makes the difference between stellar success and miserable failure. But not all customers are the same, and some bring more value to the company. Loyal clients deserve to be treated with something special, and encouraged to stay on board. Remember that everyone likes receiving gifts, especially in the gift cards, promotional items, clothing, gadgets, etc.
The Holy Grail
The purpose of agile marketing is to deliver real value to the customer. To make it happen, focus must be on the iterative work cycles and the employees. They are crucial touch points for soaking customer feedback, and enable you to come to know your audience. This way, it is possible to adjust the approach and serve the consumer according to real needs and expectations. This is the Holy Grail you were looking for all this time, so invest in your workers' training and motivation.
Mission Possible
Companies do not exist to make people rich and famous. Their mission is to serve the end customer. That is the essence of the knowledge economy, one that has moved beyond the mere application of technology. It is about the way that technology is integrated into business practice, and to what ends. So, do you have a Twitter account just for the sake of following trends, or do you use it as a versatile customer service tool? This can determine whether a company achieves stellar success or suffers a business train wreck.
Light As Air
Agile marketing has become a hot topic in the business world. Indeed, when technology, knowledge and marketing move closer to each other and intersect, great things can happen. To endorse this discipline, and do more than talking about it, business organizations must do some tweaking. Each piece of the business machinery must contribute to consumer satisfaction. This is to be implemented on the level of strategic documents, but also in day-to-day management. A company that is light footed and eagle winged can stay ahead of the curve and rise above the competition.
Lilly J Adams has worked for six years in different marketing agencies across Australia. She specializes in digital marketing, marketing for small businesses and consumers behavior.