5 Ways An MBA Can Help Entrepreneurs
A Master of Business Administration (MBA), whether you earned it from an institution such as Northeastern University's D'Amore-McKim School of Business, is perceived to be highly beneficial. This type of degree is costly, but many believe it is money well spent. However, as an entrepreneur, you might be questioning whether you really need to bother earning such a prestigious qualification. After all, you don't need to have an online MBA degree to make your business a success if you've already got what it takes.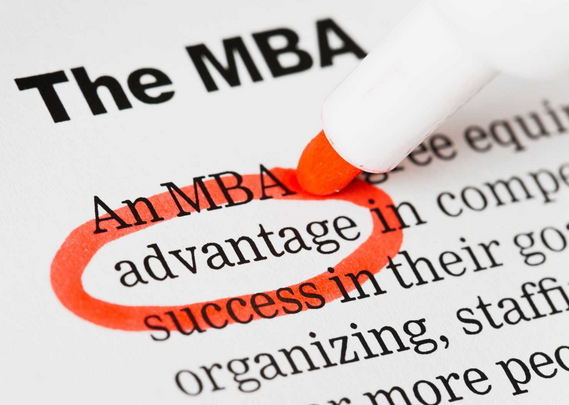 On the face of it, you might be right. Many entrepreneurs do perfectly well without a college education or an AACSB (Association To Advance Collegiate Schools of Business) online MBA to their name. They are able to turn their businesses into global success stories and live the high life. However, having a master's degree in business administration can be invaluable, and here's why:
1) How To Run A Business
There are many different ways to run a business. By the time you have completed your MBA, you should know all of them. The expert knowledge you gain will give you valuable insights into the inner workings of large, successful businesses. You can use this knowledge to inform how you run your own business. Therefore, instead of making mistakes, you can learn from the mistakes made by others.
2) Valuable Contacts
Your fellow students on an MBA course will all be high achievers in their own right, so the connections you make will come in useful when you start your own business. You will find that people you become friends with during the program often turn into valuable contacts a few years down the road.
3) Human Resources
A growing business needs talented employees. One of the areas an MBA teaches students is how to allocate resources and hire the right people. This is a key part of business administration and management concepts.
4) Business Management Theory
An MBA teaches you numerous disciplines, but business administration is one of the core subjects. By the time you have completed your Masters in Business Administration, you will have a firm grasp of how to manage a business, both large or small. You'll also learn about the differences between running a successful business and a business that can't possibly succeed.
5) Going Global
No doubt you have big plans for your business. By using the in depth knowledge you gain from studying for an MBA, it will allow you to take the business to the next level. In this day and age, there is no reason why you can't expand your business into the global marketplace, and with an MBA behind you, you have the tools to make it a success.
An MBA opens a lot of doorways, so it is definitely worth considering if you have the time. If you're already busy running your business, consider studying part-time for an online MBA instead.