Naming Your Domain Is A Crucial Prelude To Launching Your Business
When it comes to naming your site, you need to think fast. This is an operation that may seem trivial at first. After all, what's in a name? But the more you think about it, the more you will come to the conclusion that the name of a business actually counts for a great deal. Nowhere is this more true than when you recall your crucial first impression upon hearing a new name. Even if the business it describes is regarded very highly by all of your family members and friends, if it has a name that sounds funny to you, you may well laugh about it and choose a whole other provider.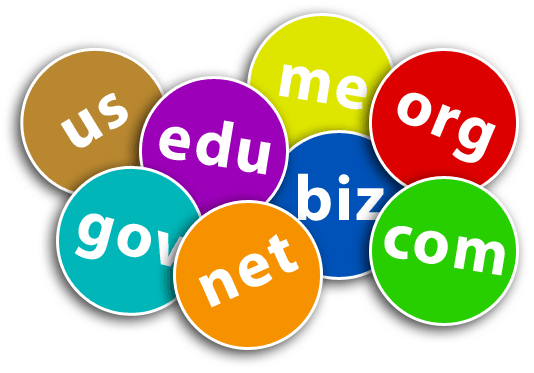 The Name You Choose Needs To Be Original, Unique, and Not In Use
When it comes time to check available domain names, you've got to think ahead. The future success or failure of your business is, to a very great extent, riding on the wisdom of the choice you make at this time. The name you choose needs to be fully original, or at least unique. It can't be owned, in use, or reserved for future use by any other party. This is why you first make use of the domain name checking feature on your domain host's website. If the name you have in mind is too close to another person's property, you'll have to grit your teeth, let it go, and think of a new one.
Why Is It So Important To Choose A Completely Original Domain Name?
There are a number of compelling reasons why it's very important to choose the most unique domain name you can think of. For one thing, if the name you choose is too close to someone else's, there may be a copyright lawsuit in your near future. You don't want to tread on someone else's intellectual property as this is a battle you are bound to lose. The negative publicity that you receive from such a mishap could adversely affect your reputation in the world of business for many years to come. Instead of playing chicken with your domain name, it's much safer to play it smart.
The Name You Choose Will Define The Image Your Public Has of You
Another important factor to keep in mind is that the name you choose for your domain will have a very significant effect on the image that the public forms of your new business. As elsewhere in life, first impressions count for a great deal more than most people are prepared to admit to. You want the name you choose for your domain to be memorable without being too gaudy. You want it to be easy to remember, easy to spell, and easy to pronounce. If you're opening up a funeral home, you don't want your name to be humorous or anything other than sensitive, sober, and to the point.
The Time To Secure First Class Domain Name Services Is Now
There is no time like the present to secure state of the art domain hosting services for your new business. You can use the power of the web to find an excellent hosting provider that can get your domain name reserved for use on your site.