Marketing Is Made Easier With A Great Website Design
If you're getting ready to build your first website, you might think that the only role of site design is to make your website good looking and easy to navigate and use. The fact you might be missing though is that great site design is also a critical element of marketing. Here are just some of the ways that website design can help you market your products or services.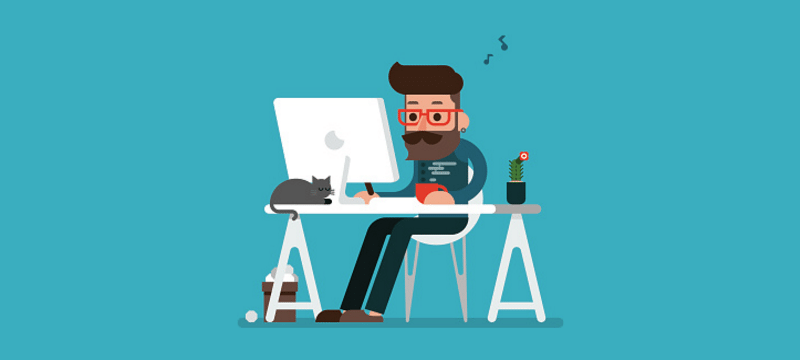 Help Customers Form Positive Impressions
Visiting a website for the first time is a lot like meeting someone new in that first impressions are everything. If your site looks professional and visually engages the visitor, he or she will be likely to stay and check out what you have to offer. If on the other hand, your site isn't well designed, it will likely have a very high rate of visitors leaving after seeing only one page. This principle also extends to the technical aspects of how your website is constructed. If a customer visits your site and it takes too long to load, he or she may click off before even fully viewing the home page.
Drive Higher Conversions and More Add-on Sales
It might seem far fetched to think that your site's layout can have a direct impact on sales volume and average cart size, but the truth is that it does play an important role. For evidence of just how important site design is to selling, look no further than eCommerce giant Amazon. By testing out every element of site design, the online retail giant has managed to massively increase its sales through upselling customers who are already on its platform. Amazon has used everything from the images on its site to the text colors of its links and prices as ways to generate more sales from existing customers. Ignore such seemingly mundane elements of website design, and you'll be leaving money on the table.
Set Your Site Apart
With an almost unimaginable number of websites already in existence and more being created every day, anything that can help you set yourself apart is good from a marketing perspective. Many visitors won't purchase on their very first visit to your site, but will instead decide to come back later. Of course, this only works in your favor if your site leaves enough of an impression that they can remember it at a later time. Different website builders offer different types and degrees of customization, but with a little creativity, any builder can be used to make a site that will stand out from the pack.
Site design is only one element of digital marketing, but it is a critical one. By creating a great website design, you can form positive visitor impressions right off the bat, drive more sales and keep your website unique enough to be memorable. Be sure however, to make site design only part of your comprehensive marketing strategy. Though it is important, not even the best design will compensate for lackluster content, social media or pay-per-click advertising.