The Key to Writing Must Read Blog Posts for Your Business
Nearly every business maintains a blog to some extent these days. At this point in time, it's simply good practice to create content for your website in order to boost web traffic and increase your domain authority. And while that's all well and good, some companies need more from their blogs. If you want your online content to act as more than just a glorified placeholder for space on your site from week-to-week, you need to give it the time, love, and care it deserves. The good news is, if you do so, you can transform your blog into a mecca for interested customers to learn about your business, the products you offer, and any new developments around your company. At its best, a good blog should do the work of lead generation so that you don't have to. With that in mind, today we'll examine a few tips to help you create provocative blog posts that your customers will be dying to read.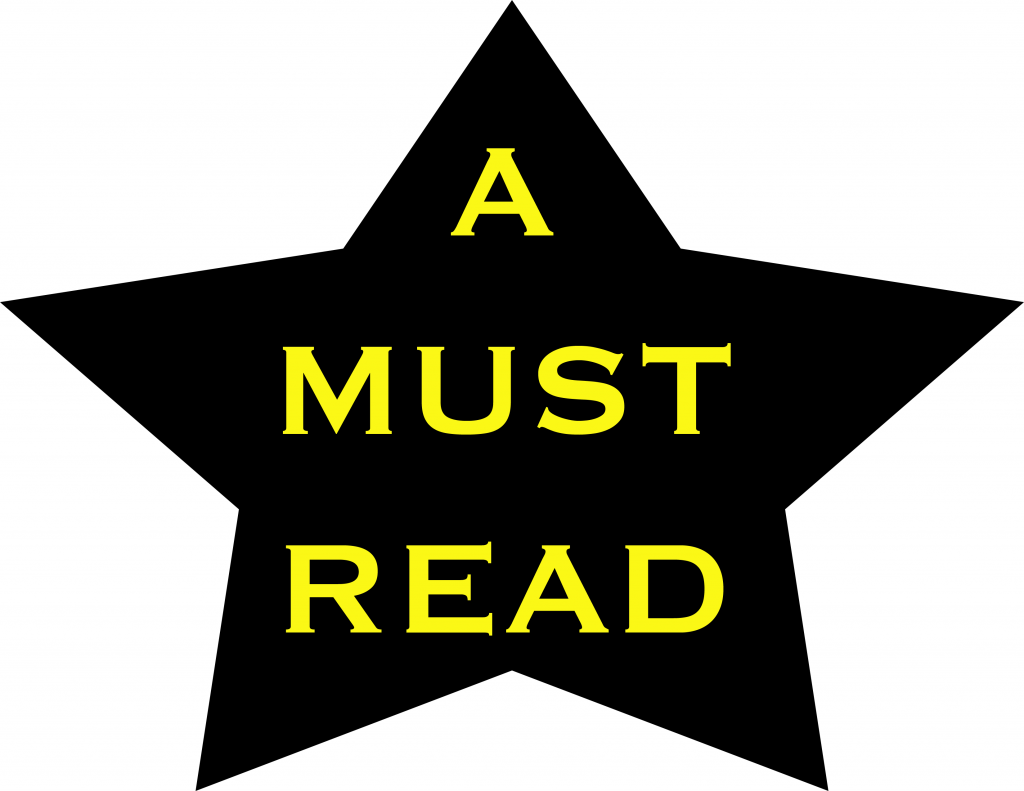 Promotion is Essential
Even the greatest blog post of all time would struggle to grab people's attention if not properly supported on Facebook, Twitter, or other social media platforms. Indeed, a blog post without accompanying social media promotion isn't really a complete package. Think of your social media posts as just as vital as your blog content. In many ways it is.
Create an Eye Catching Headline
The sad truth is, despite all the hard work you put into creating organic content, the majority of people will only skim the headline. That's why it's imperative to create attention grabbing headlines if you want to get your ideas noticed on the web. Remember, you're not just competing with others in your field for your customers' attention, you're up against the entire internet's arsenal of cat videos, sports streams, and funny memes. Tailor your headlines with precision and make sure to keep them short, punchy, and most of all, compelling.
Urgency
A blog post shouldn't exist in a vacuum. Rather, the most successful blog posts address an issue that's affecting your customer base right now. Focusing on creating content that can have an immediate impact is a fabulous way to let your customers know you understand them, while engaging with them at the same time.
Money Talks
As anyone who's been in business long enough will understand, investing money in a project is often just as important as investing time. For blog posts to truly capture your audience's imagination, you need to do something special that your competitors aren't capable of doing. Whether that entails beefing up your website, increasing your digital footprint through paid advertisements, bringing on a guest contributor, or hiring a copywriter on a full-time basis to manage your blog, you'll likely have to splash the cash if you want to see an uptick in your blog's performance. The good news is, there are plenty of flexible financing options available to small businesses nationwide. And for more information on that, you can contact a company like National Business Capital.
The Bottom Line
No matter what you do, there are always measures you can take to improve your blog's visibility and engagement with your readers. The key is to stay dedicated to achieving your goals. Do that, and your blog, along with your business, will soon reap the rewards.