4 Ways to Make Meaningful Connections with Consumers 
Many professionals still think that the only way to build a strong rapport with a customer is through a face-to-face meeting in the flesh. And there is some merit to this idea. Indeed, business owners should never underestimate how powerful and compelling meeting a potential client in person can be. Still, allocating time and money to organize get-togethers with each individual lead your business generates isn't an efficient or viable way to operate. Indeed, for a company to grow beyond its regional boundaries, professionals need to find ways to connect with consumers online. With that in mind, here are four marketing and sales tactics that can help your team develop strong relationships with leads hundreds or thousands of miles away!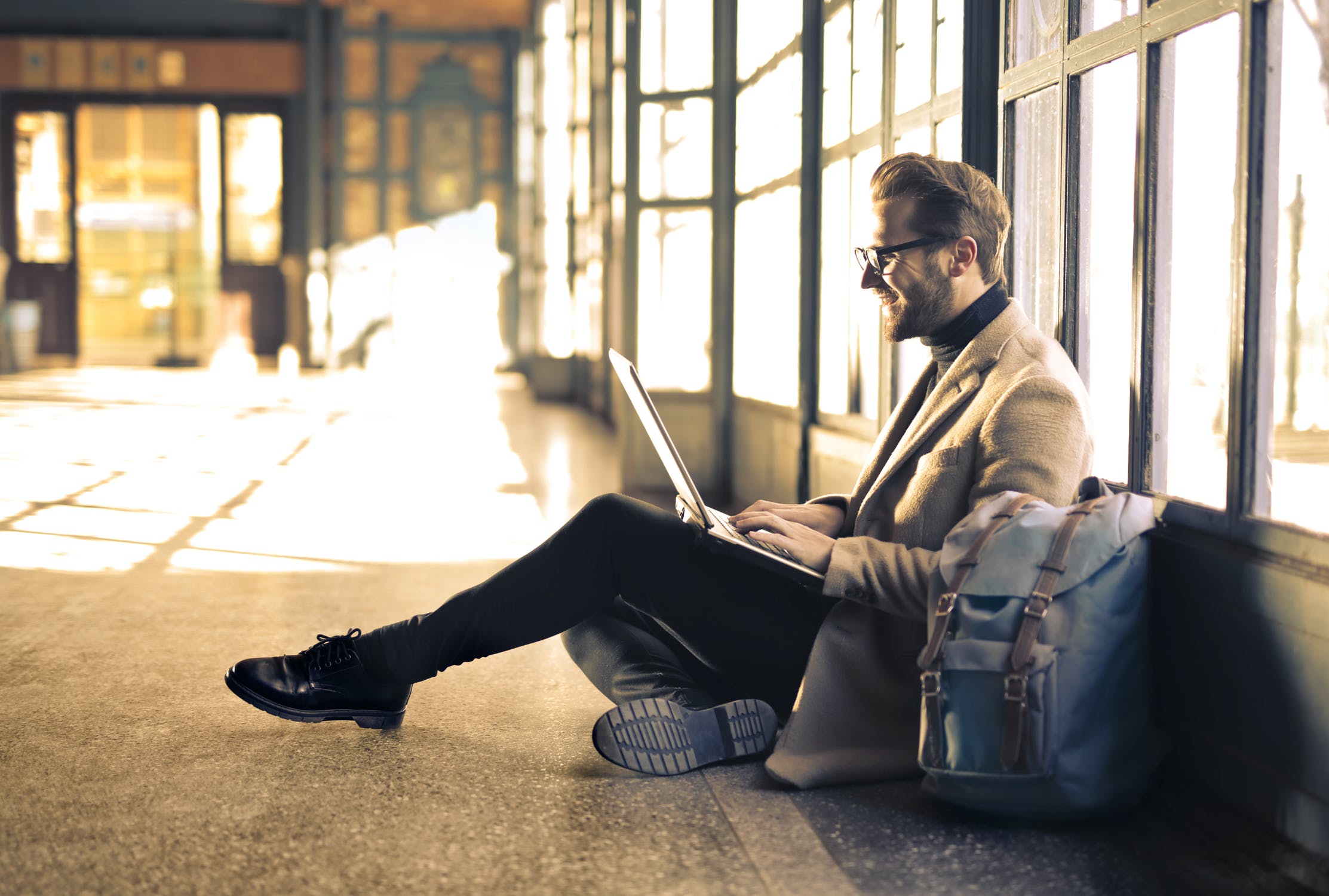 Informative Content
Consumers want to associate with brands they can trust. Yes, factors like price and convenience still matter a great deal, but businesses can win over many consumers through rich, informative content. Transparent blogs, sharing useful knowledge, and consistently providing tips to help consumers make smart purchase decisions are all great ways to capture leads' attention. Though it may seem counterintuitive to put a price on your products or services, or to discuss the limitations of your business, note that customers appreciate honesty above all else.
Thorough Research
In order to establish a connection with your consumer base, you have to first understand who comprises that base. Single-mothers have different needs and preferences than retired men, for instance. As such, the more you can learn about the people who value your product or services, the more effectively you can market to them. Consider reaching out to a number of market research agencies if your business has struggled to create accurate customer profiles in the past.
Personalized Messages
Many business owners are reticent to send personalized messages to leads who have interacted with their brand or website. Instead, many seem content to send out automated email threads that typically don't illicit much of a response –– and certainly don't contribute to many sales.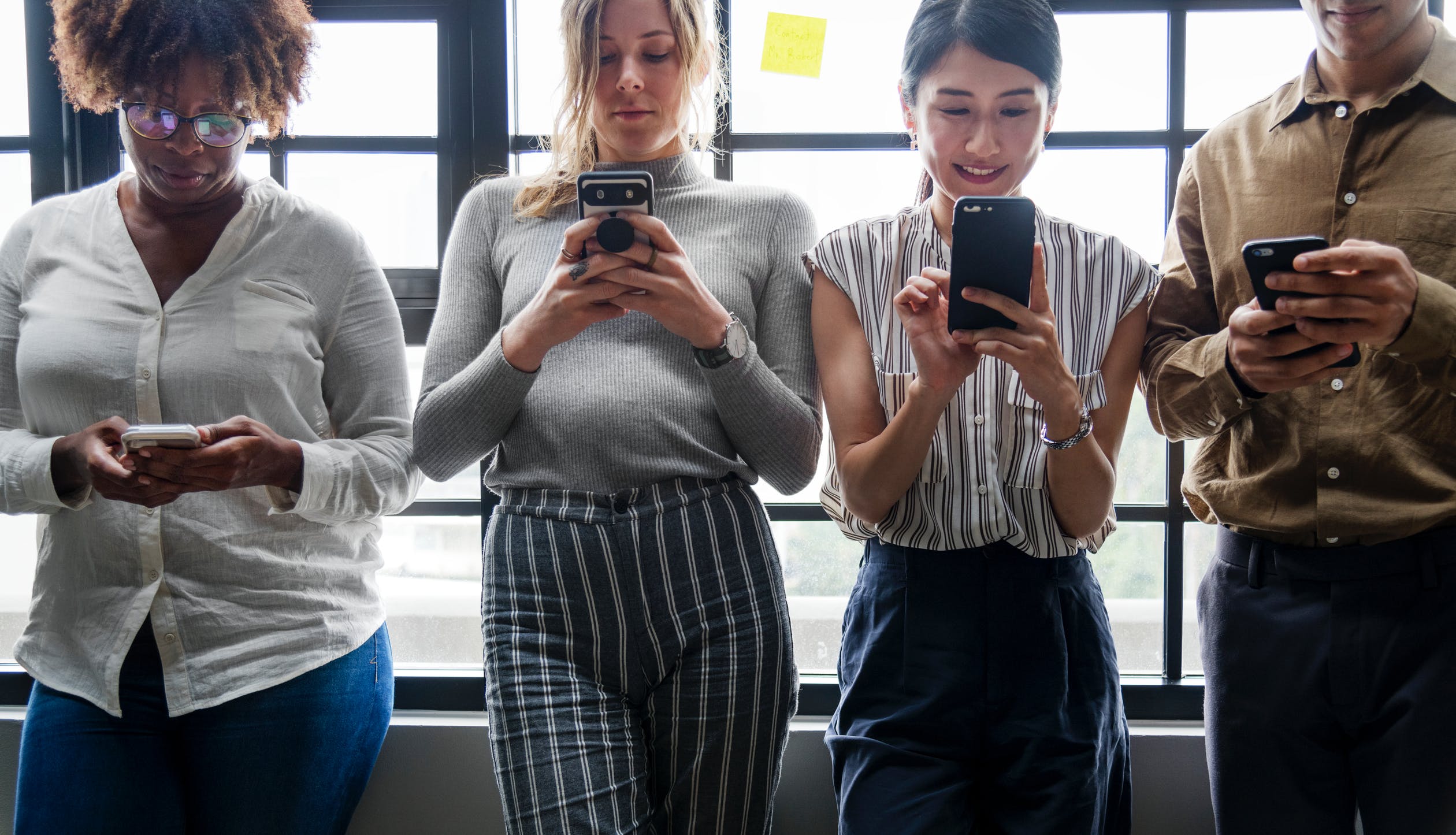 One great way to boost online conversions through follow-up emails is to take them seriously and add a personal touch from time to time. Including a potential client's name in an email and jotting down a quick email thanking them for their interest will resonate with consumers. True, most business owners aren't willing to go the extra mile in this regard, but that creates a massive opportunity for those who do.
Create a Consumer Network
In many instances, the best promoters of a business are customers themselves. Having a positive experience with a company or a customer-service member can inspire a person to write a favorable review, or at the very least, share their satisfaction with their friends and family. This is key for businesses looking to generate more leads online. If a consumer already has a positive impression of your business before they encounter any of your marketing material or branded content, they'll be much more receptive to your message in the future. Progressive businesses look to create consumer networks by offering rewards for referrals and building forums on social-media platforms for customers to share their stories. And of course, it's crucial for all companies to offer helpful customer resources and support. Without a dynamic customer-service department, no business will reach its full potential.